Welcome a new arrival with Flexi-Fi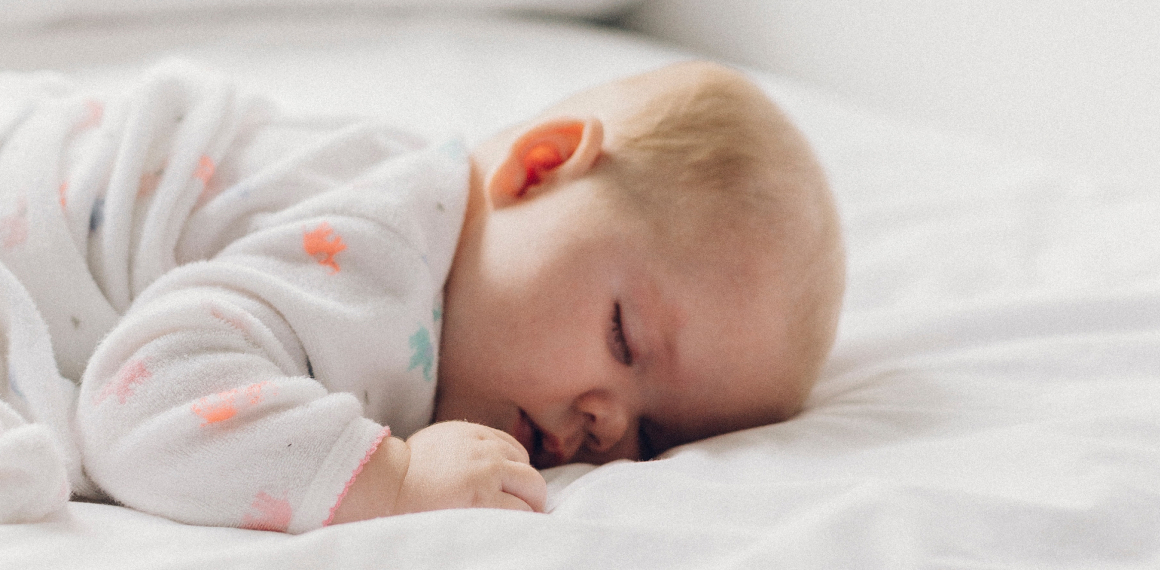 Everything you need for new arrivals.
A new baby in the home is one of the most amazing things that you can experience, but being a new parent is hard! Our Life and Family partners can help make the new adventure a bit easier with Flexi-Fi.
New Arrivals Partners