We are hiring!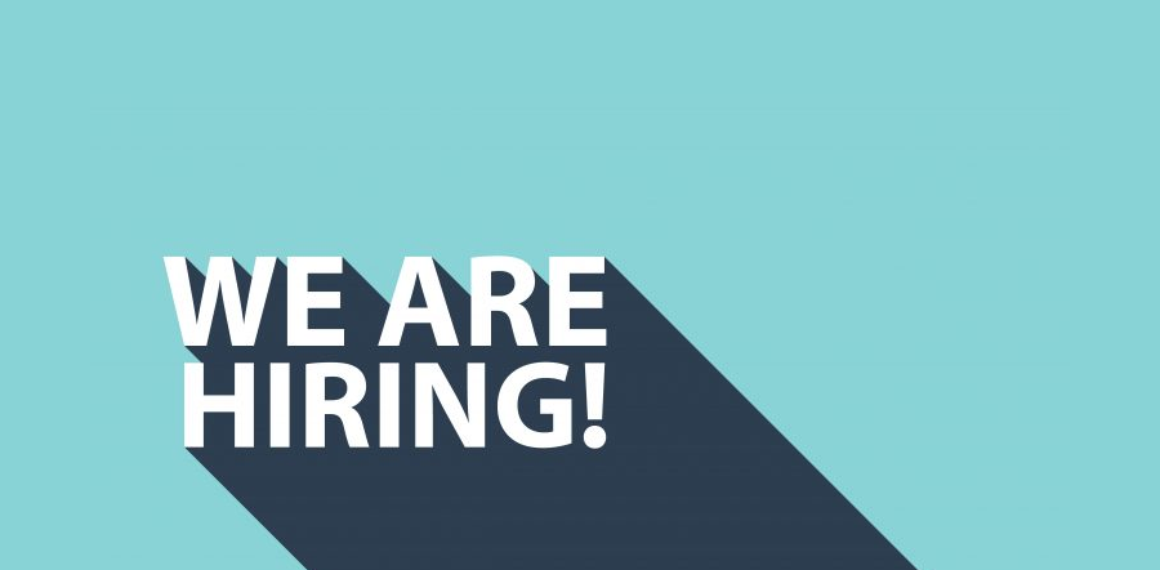 We are currently hiring for 2 exciting new roles.

So if you're interested in joining a fast paced, dynamic and friendly team, keep reading!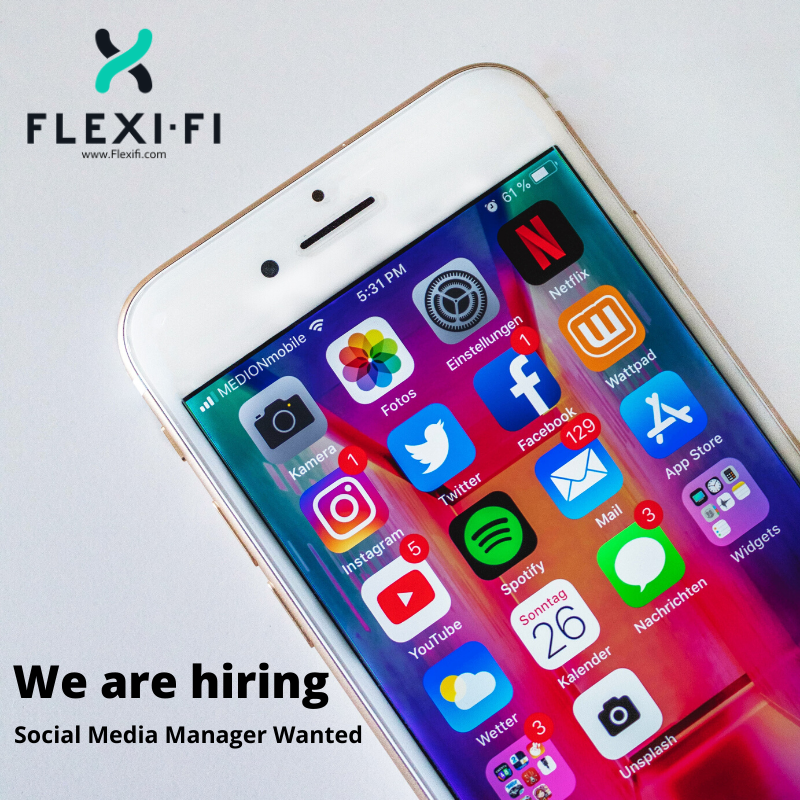 Social Media Manager
Overview of role:
The Social Media Manager will responsible for planning, implementing, managing and monitoring company's Social Media strategy in order to increase brand awareness, improve Marketing efforts and increase sales.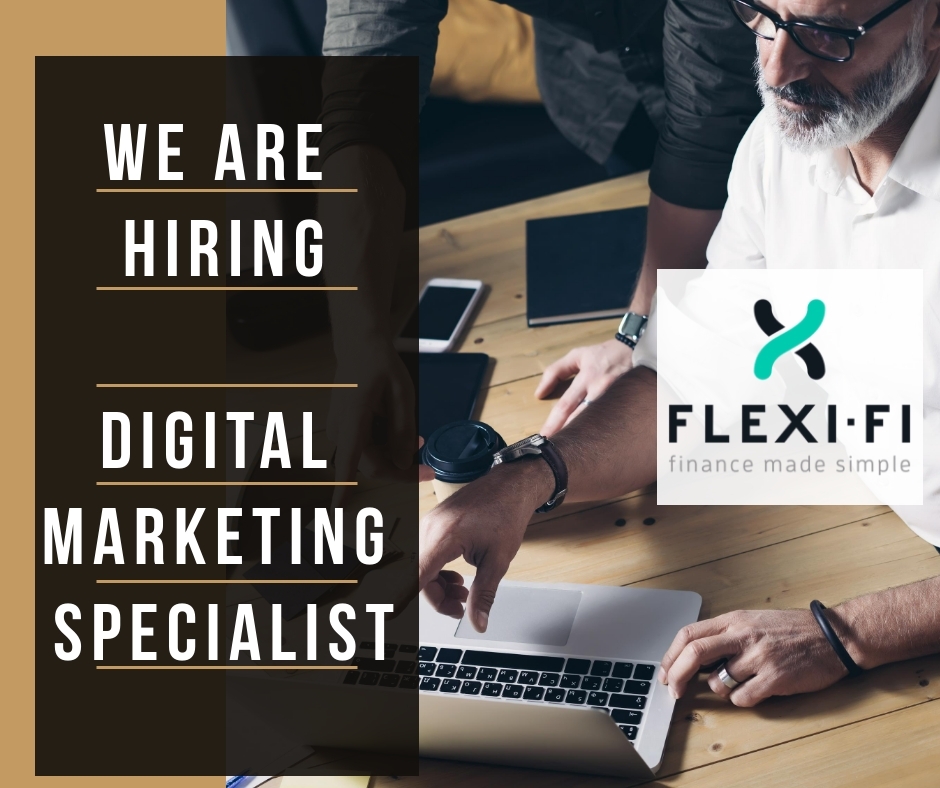 Digital Marketing Specialist
Overview of role:
It's time the world knew more about flexigroup. With nearly 31 years of financial services success, and an equally bright future ahead, we have a great story to tell. And, as our Digital Marketing Specialist, you'll help to share it. In this newly created role, you will work alongside our Head of Marketing to raise our digital profile and grow the firm's digital footprint. Using the full potential of technology, you'll help us understand our clients and prospects better, and communicate in ways that suit them. It's a chance to develop your digital expertise in an entrepreneurial yet collaborative environment where new ideas are embraced and implemented.
So if you're interested send your CV to pj.byrne@flexigroup.com.au
Get started today with flexifi
You will need
A government ID

A passport or drivers licence.

To be over 18

You must be over 18 years of age.

Earn a minimum of €1,000 per month.

Subject to terms and conditions for €500 and above.

Supporting Documents

You must provide evidence you earn over €1,000 per month. E.g a payslip & bank statement.
Subject to terms and conditions
Apply Now