Valentine's Day Gift Ideas for Her
Valentine's Day is just around the corner and whether she admits it or not, Valentine's Day is kind of a big deal to most ladies, so finding the perfect gift is kinda a big deal to you.
Valentine's Day gifts can tough to decide on, depending on what type of relationship you're in — did you just start dating? Have you been together for years? — and it can be easy to overthink the whole thing. That's why we have put together a simple Valentine's Day gift ideas guide to help you out!
This year, skip the chocolates and flowers and make it one to count!
Jewellery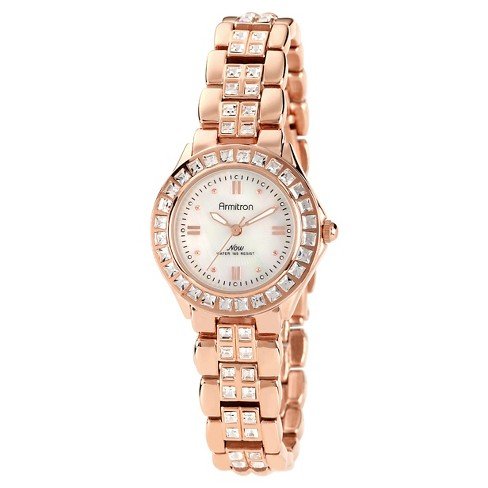 And it doesn't have to cost a fortune, think a nice bracelet, necklace or watch.
We have a range of jewellery stores nationwide to choose from:
Matthew Stephens - Limerick
Keanes- Limerick, Cork & Kerry
Wehrly - Sligo
Paul Sheeran – Dublin 2
Gerry Browne – Portlaoise
Walter Bourke – Enniscorthy, Wexford
Jack Murphy - Newry
Bernard English Goldsmith – Drogheda
Bannon Jewellers – Bray & Blackrock
David Cullen – x4 stores to choose from across Dublin (Nutgrove, Rathmines, Charlestown & Clare Hall)
Hartmanns of Galway – Galway
See all of our jewellery stores here
Fitness Tracker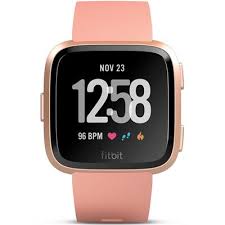 Has she been dropping hints over January about these cool fitness trackers that everyone is talking about? Why not surprise her with a fitness tracker like a FitBit or Garmin. They don't cost a bomb and you can spread the cost with these retailers.
Bags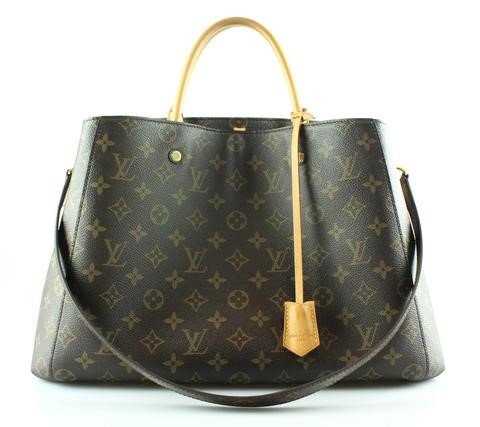 What woman doesn't love a fab handbag? Make it a designer and you're really spoiling her! We have partnered with Designer Exchange so you can buy the brands for less and spread the cost with Flexi-Fi.
Cosmetics or Clothing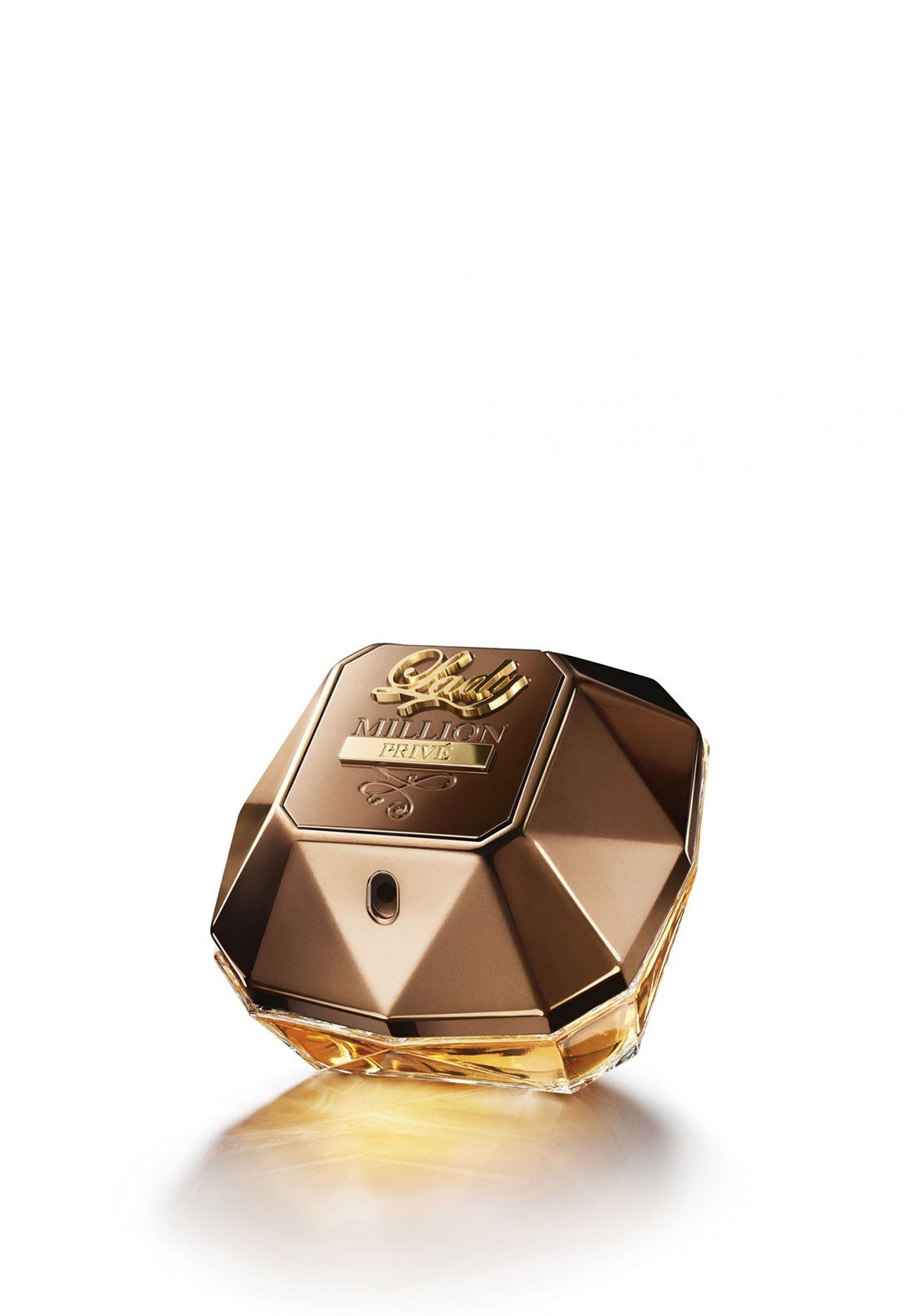 Our partners Mc Elhinney's also has a fab range of bags to choose from as well as any cosmetic products or clothes you'd like to treat her to.
See all womens' fashion stores.
Tech
Has she been dropping hints about a new iPad or laptop? Well now you can spread the cost with our partners CompuB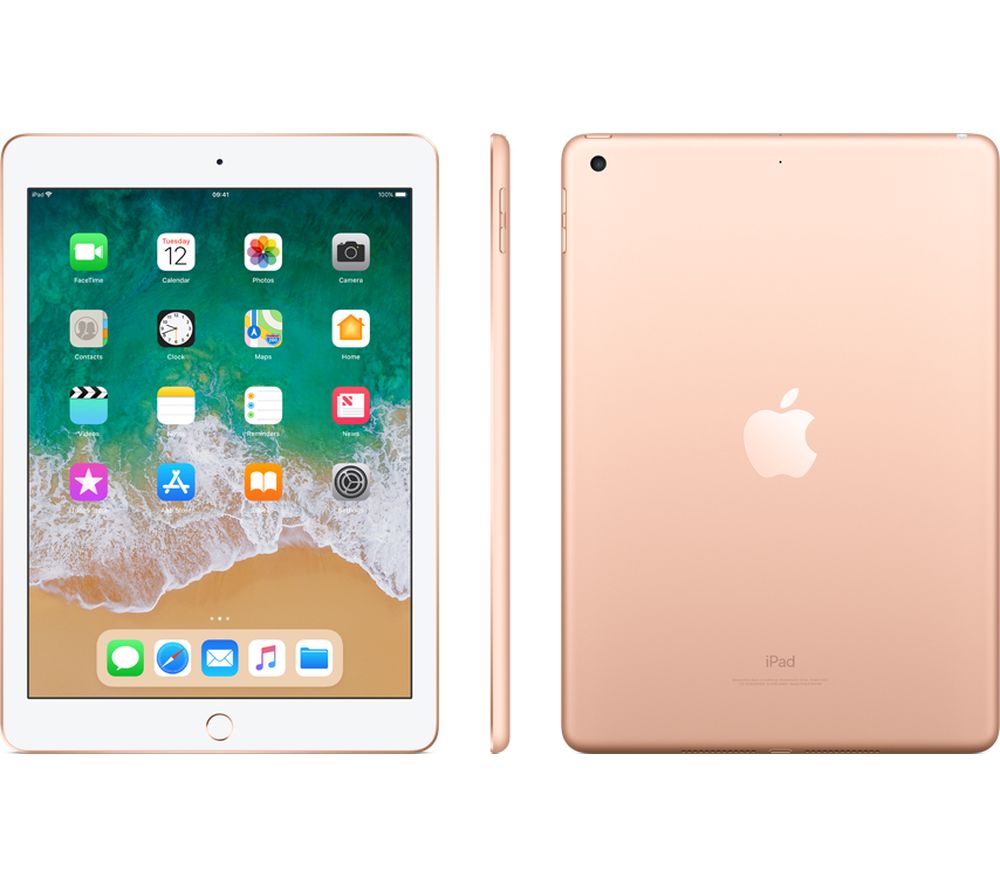 Now there's some ideas you mightn't have thought of. And don't forget you can spread the cost using your Flexi-Fi approval. Enjoy 0% APR on purchases €80 - €499.99 allowing you to keep your cash to treat her to a nice meal out!
*Fees, terms & conditions apply. Subject to assessment & approval. Plans and rates may vary on the purchase amount. Finance provided by Flexi-Fi Europe Ltd.
Get started today with flexifi
You will need
A government ID

A passport or drivers licence.

To be over 18

You must be over 18 years of age.

Earn a minimum of €1,000 per month.

Subject to terms and conditions for €500 and above.

Supporting Documents

You must provide evidence you earn over €1,000 per month. E.g a payslip & bank statement.
Subject to terms and conditions
Apply Now