Plan your wedding stress free with a flexifi Payment plan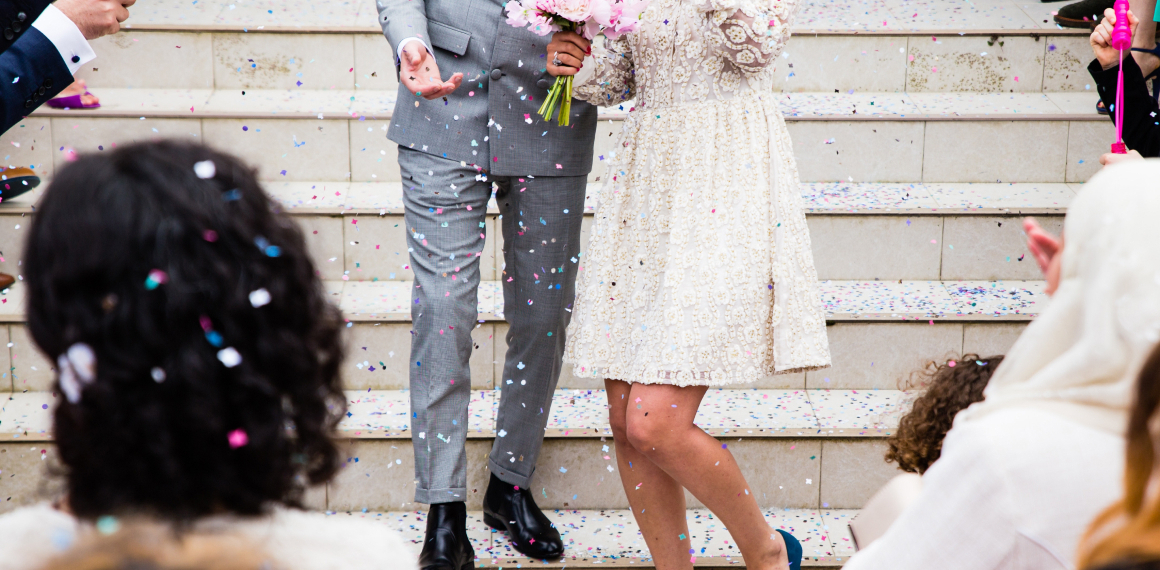 Stress-free wedding planning with Flexi-Fi
Planning your big day? Once you get started you'll come to realise that it can be stressful as costs quickly begin to add up.
In Ireland, according to a recent study carried out by Confetti.ie , Irish couples are spending €25k on average on their wedding. Weddings have lots of hidden costs that you wouldn't have considered until you go to the planning stage. Lots of the little things can amount to a lot before you even consider the bigger things such as the venue. This can all sounds very off-putting and daunting and that's where Flexi-Fi can help!
Before you even begin planning your big day there is the cost of engagement rings. Spend on engagement rings are averaging over €4k. Then you have the wedding bands, token pieces of jewellery for your bridesmaids, cuff links for the groomsmen and the list goes on. Now, instead of having to pay that amount upfront you can spread the cost with Flexi-Fi and keep your cash. Flexi-Fi have teamed up with a growing number of jewellery stores nationwide so you'll be spoiled for choice.
But that's not all. We have also partnered with a number of menswear stores as well as Mc Elhinney's bridal store so you can spread the cost of your suit(s) and get your dream dress without the stress of large upfront payments.
Together using Flexi-Fi across our partner stores, you could eliminate the stress of almost €7k from your overall expenses. So instead of planning your big day around expenses, spread the cost with Flexi-Fi and enjoy the wedding day of your dreams.
Apply for Flexi-Fi today and enjoy keeping your cash for your honeymoon, engagement party or whatever you choose.

Wedding partners
Get started today with flexifi
You will need
A government ID

A passport or drivers licence.

To be over 18

You must be over 18 years of age.

Earn a minimum of €1,000 per month.

Subject to terms and conditions for €500 and above.

Supporting Documents

You must provide evidence you earn over €1,000 per month. E.g a payslip & bank statement.
Subject to terms and conditions
Apply Now