Love is in the air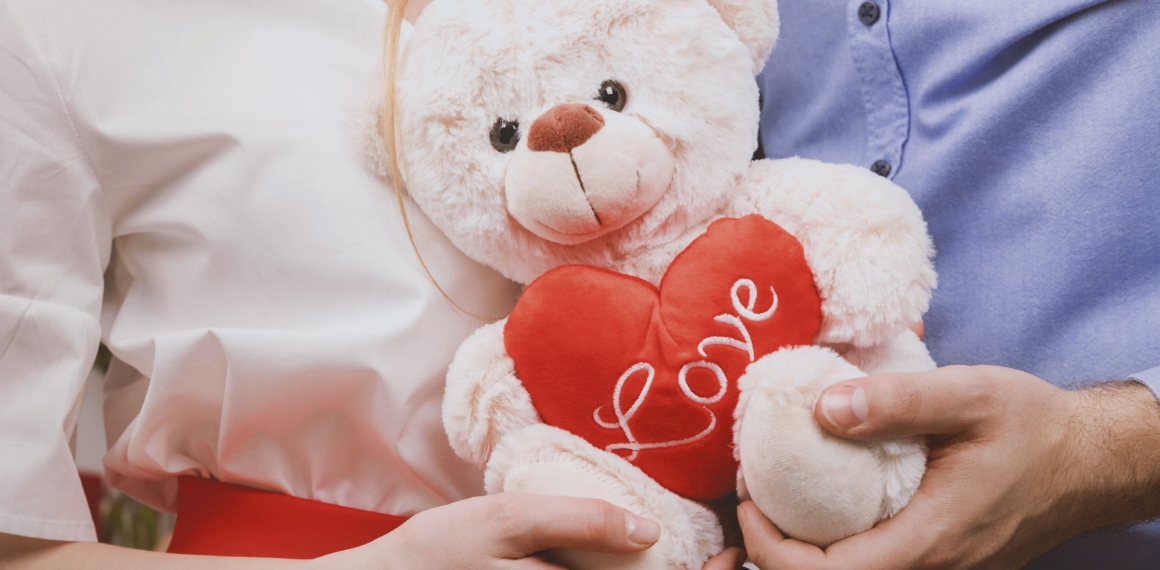 "Love is in the air, everywhere I look around
Love is in the air, every sight and every sound
And I don't know if I'm being foolish
Don't know if I'm being wise
But it's something that I must believe in
And it's there when I look in your eyes"
John Paul Young sang those lyrics in 1978. I was born almost 20 years later and not only do I know them but I can also hum that tune.

The point of all this is that some things are timeless. So whether you're and old romantic or experiencing the puppy love, do something timeless this year for your Valentine with Flexi-Fi.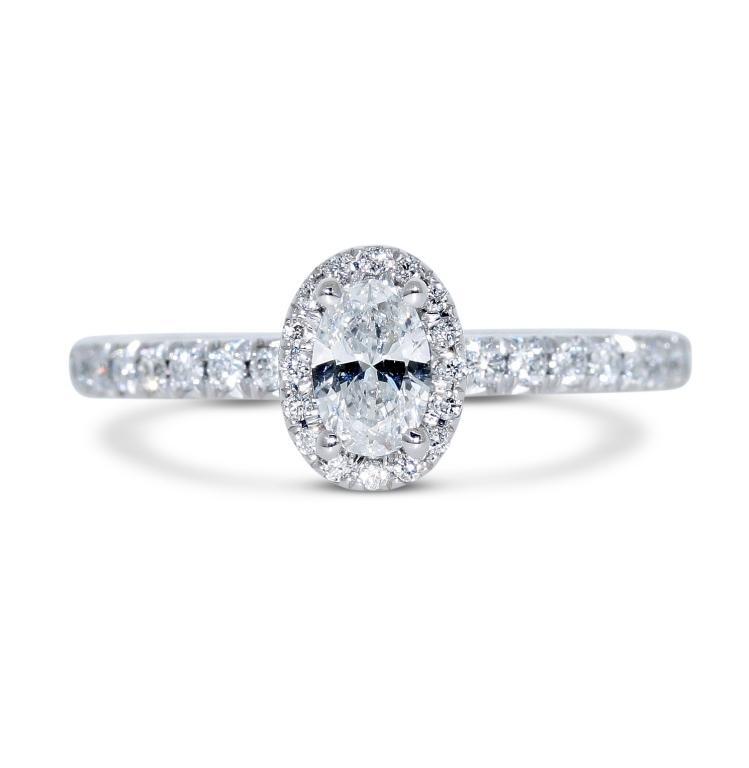 Gear Jeweler's have this high end piece reduced to €2,299.00. Jeff Gear and his team provide some of the best pieces in Dublin and is a must visit for anyone planning on popping the big question this year.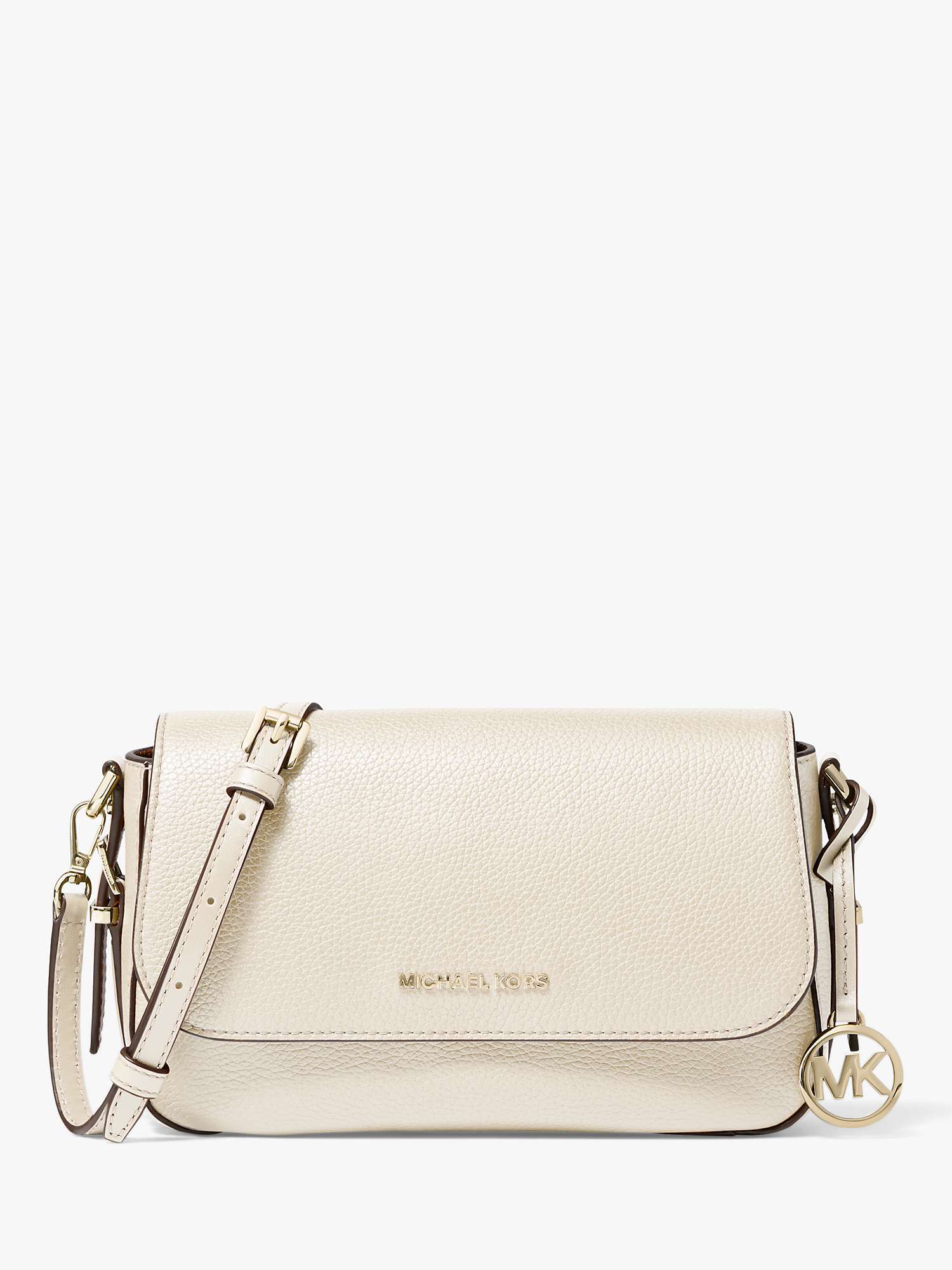 McElhinneys is the perfect option for anyone near Donegal and if you're not, it's well worth the trip. With a stunning selection, you're bound to find something. Even at the last minute! This Michael Kors shows you exactly how easy it is to get something really nice, really quick. Order online or in store now.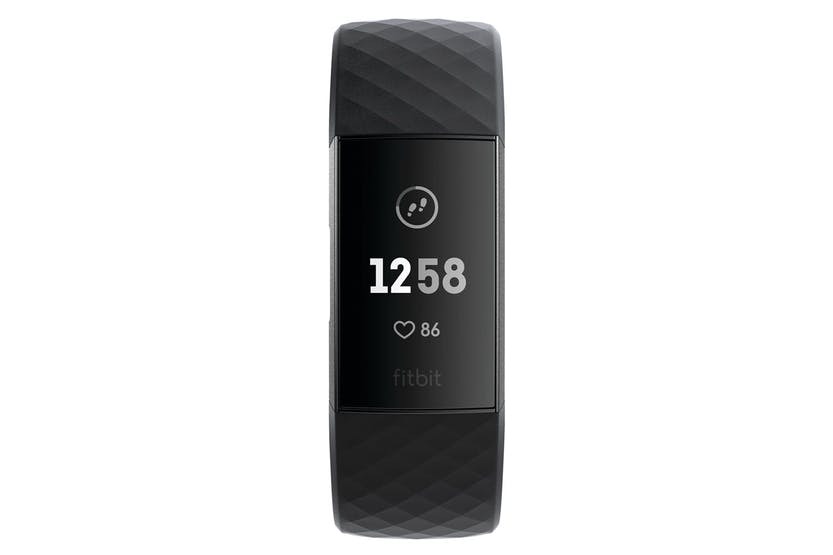 Maybe you've got a health nut in the house? Or you want something a little less hallmark and a lot more practical? Harvey Norman's have you covered with this amazing FitBit at an equally amazing price!
Seeing as this is a leap year, I'd be remiss if I didn't offer an option for a bachelor's day engagement. It is an Irish tradition after all! Luckily, any of this range from Fields will surely make an impression.
Get started today with humm by flexifi
You will need
A government ID

A passport or drivers licence.

To be over 18

You must be over 18 years of age.

Earn a minimum of €1,000 per month.

Subject to terms and conditions for €500 and above.

Supporting Documents

You must provide evidence you earn over €1,000 per month. E.g a payslip & bank statement.
Subject to terms and conditions
Apply Now