Introducing the Flexi-Fi App!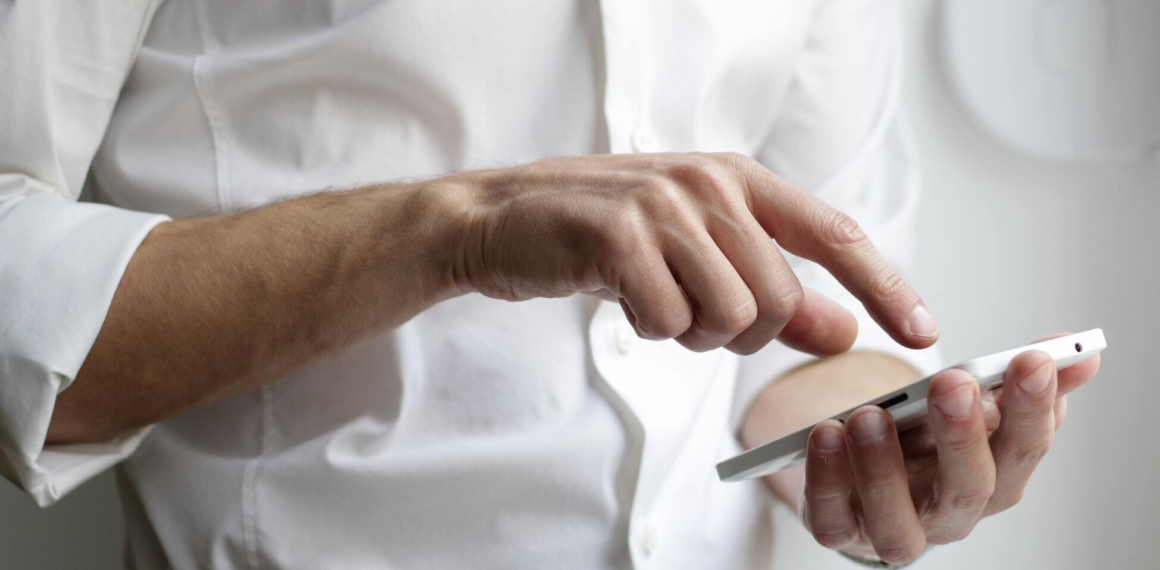 We have launched our brand new app on Android and Apple devices!
The Flexi-Fi app is the latest way to manage your finances. Get approved now and start spending in your favourite stores. With the Flexi-Fi app you can log in to your Flexi portal on the go, browse our retailers and stay on top of your finances all at the touch of a button.
Features
Make applications for fast, affordable finance.
Manage your Flexi-Fi account from our app.
Check out our massive range of retailers.
Manage a business account.
Buy Now and Pay Later for the things you really want with Flexi-Fi.
Get it on the Google Play Store

To apply for Flexi-Fi, all you need is a valid email address, your mobile phone number and meet the following minimum criteria:
Provide proof of PPS number & Address
Be at least 18 years of age
Be an Irish citizen or permanent resident of Ireland
Earn a minimum taxable income of €21,000 per year
Have a current credit / debit card and a Photo ID
Have a good credit history
Get started today with flexifi
You will need
A government ID

A passport or drivers licence.

To be over 18

You must be over 18 years of age.

Earn over 21k per year

Subject to terms and conditions for €500 and above.

Supporting Documents

You must provide evidence you earn over 21k per year. E.g a payslip & bank statement.
Subject to terms and conditions
Apply Now