Green Friday!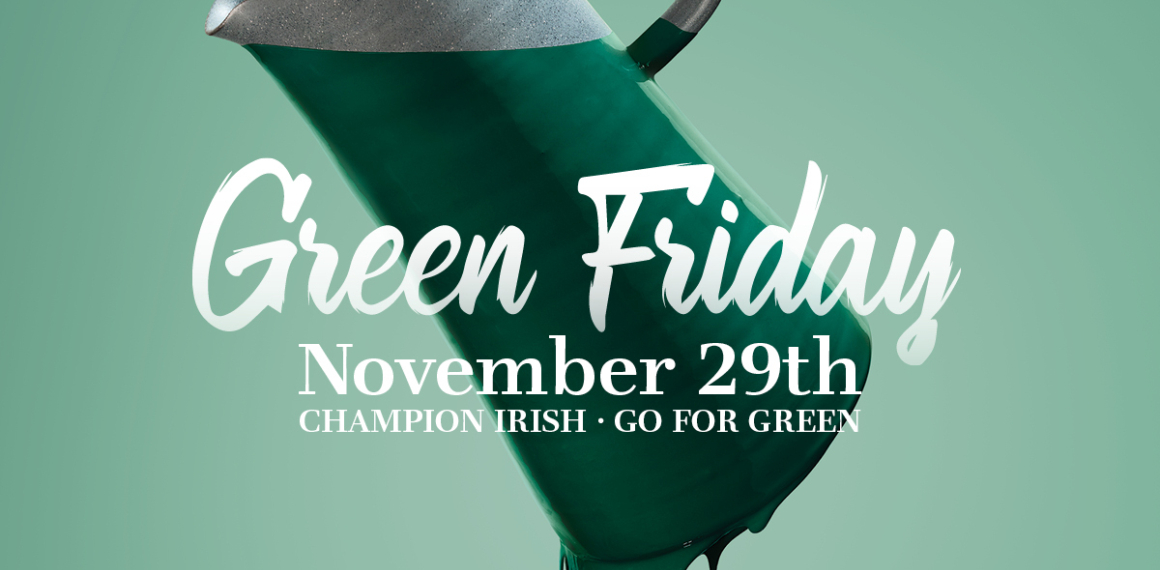 Green is the new Black.

So maybe you love buying Irish but still want to get some bits in for Black Friday? You may think it's just the big stores who participate in this traditionally American holiday. Well, not anymore...
Green Friday is a new business initiative, supporting Irish design and manufacturing.

This is an industry-wide initiative – the push to turn Black Friday, Green on the 29th of November which is backed by the Design & Crafts Council of Ireland, Flexi-Fi, SFA, among others.
Green Friday is intended to highlight the calibre of Irish goods and services, and how everyone benefits when we shop locally and support jobs, services and investment in local communities. Brexit, trade tariffs and consumer confidence is impacting Irish enterprise, so why not take the time to try to shop local and support Irish business while still picking up a bargain.
Some of our homegrown retailers are featured right below this article.
If you would like to get involved and help share this message you can find out more on the microsite goforgreenfriday.com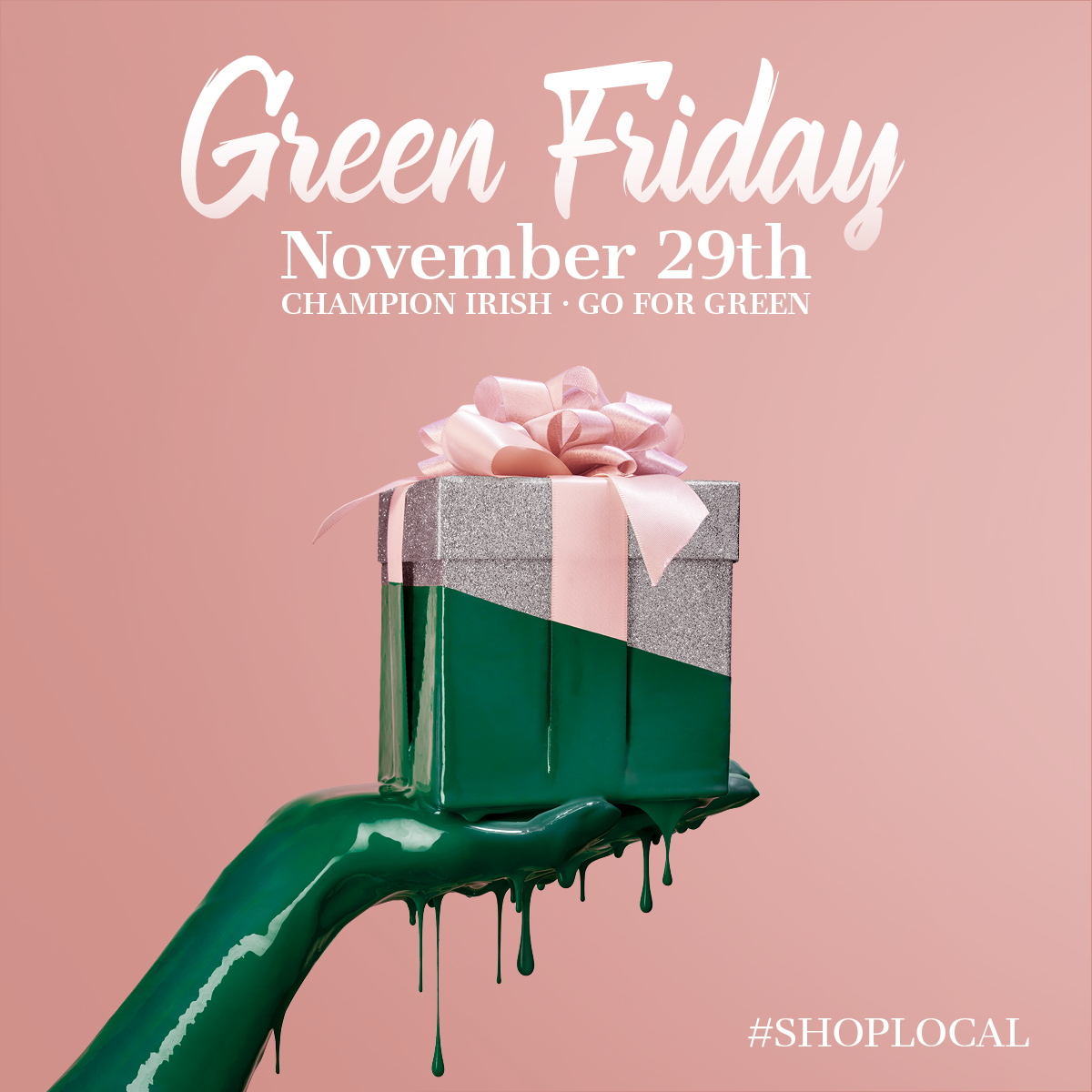 Homegrown Heroes
Get started today with humm by flexifi
You will need
A government ID

A passport or drivers licence.

To be over 18

You must be over 18 years of age.

Earn a minimum of €1,000 per month.

Subject to terms and conditions for €500 and above.

Supporting Documents

You must provide evidence you earn over €1,000 per month. E.g a payslip & bank statement.
Subject to terms and conditions
Apply Now