Getting ready for cycling season
Getting ready for bike season is always exciting and an important step in helping promote many months of safe and enjoyable riding.
Cycling season is almost upon us so it's time to get energized and think about new approaches to your health and well-being— to change, to grow, to challenge yourself. It is vital to make sure both your bike and your body are ready for the season ahead. With that in mind, see some tips below on getting your bike and body ready!
First set some goals for your cycling. Goals help you maintain motivation, especially one that's within reach so it's important to be realistic. Maybe you want to do your first triathlon or commit to a new PR. Whatever it may be write it down and work towards achieving that goal.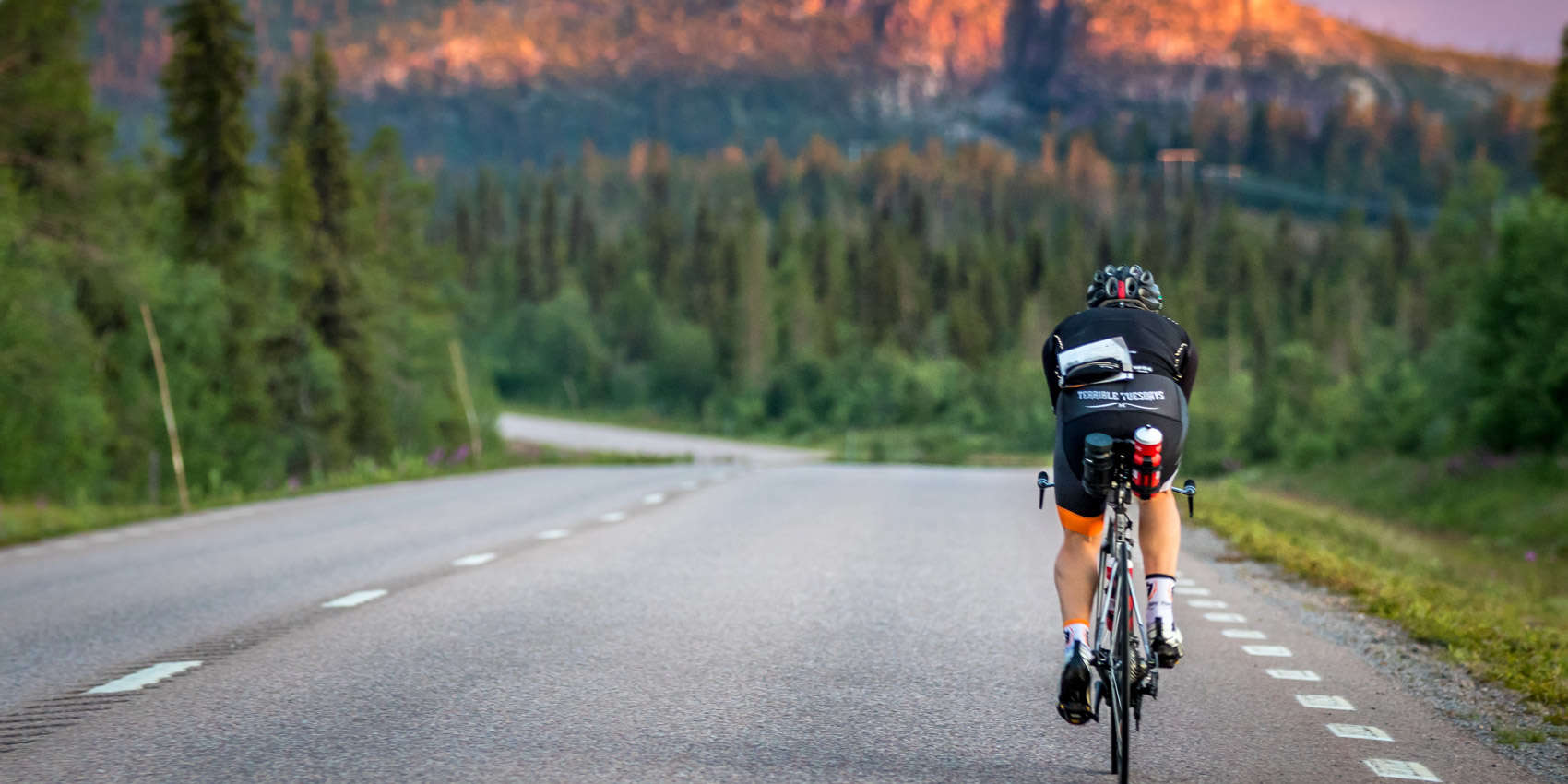 Get YOU Ready
Back and Core
Your bike set-up is important to keep your back healthy, but an incorrect bike fit isn't likely to be the only factor in lower back pain. The back and abdomen are often the weakest link for the majority of cyclists. Cyclists have strong leg muscles but don't have the core and back strength to support their leg power. So before the cycling season really kicks off why not work on strengthening your core and enjoy the difference.
Legs and Feet
There's no way around it; if you spend long hours on your bike, parts of your body are going to end up hurting. This is especially true for your legs and feet which are doing most of the work. Together all of the following muscles contract in sequence, allowing you to pedal:
Quadriceps, Hamstrings, Calves, Hip flexors, Glutes, Plantar flexors, Dorsiflexors
Want to help those muscles work together? Focus on building off-the-bike leg strength, stretch after your ride, and get deep muscle massages frequently. And lastly, what about your feet? First, invest in a trusted cycling shoe that fits. A good shoe will effectively transfer power to your pedals and keep your feet comfortable and supported.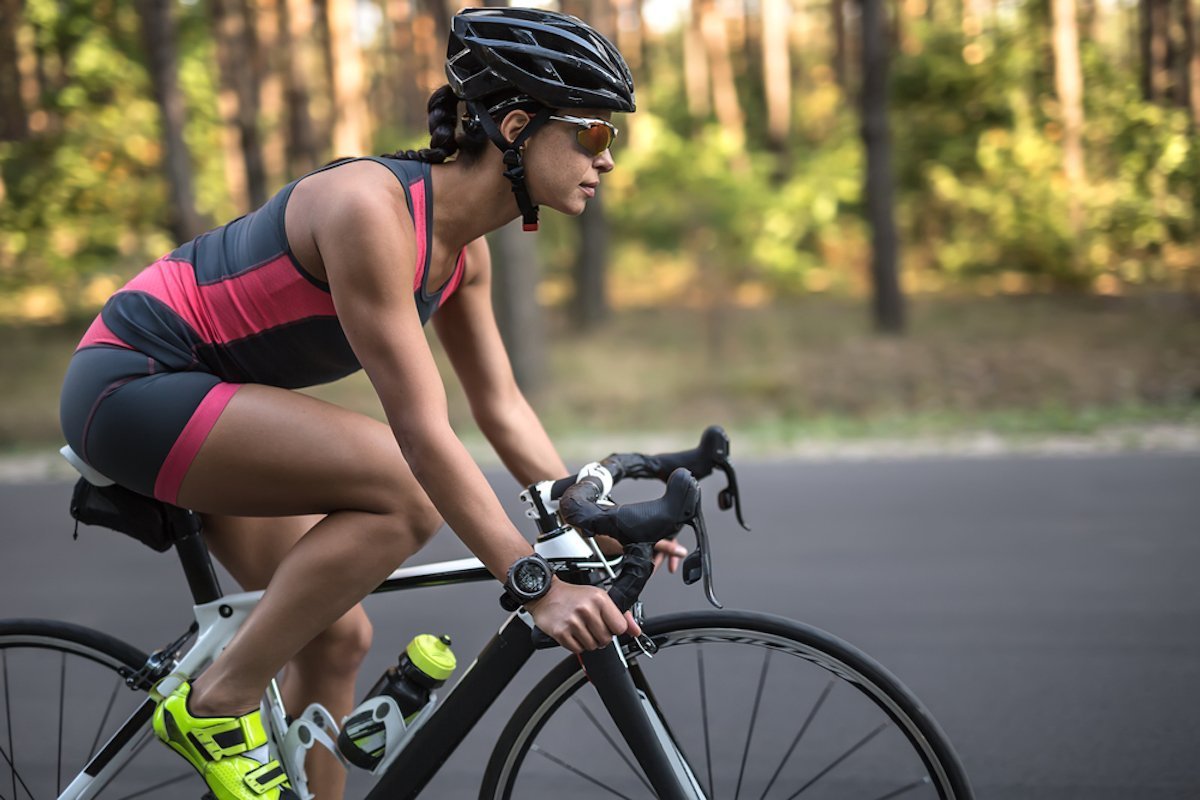 Get YOUR BIKE Ready
Clean it

Use a damp cloth and wipe it clean after a muddy ride or periodically throughout the season. You can use a mild soap, water, cloths or sponges. Avoid high-pressure systems on places where there are seals. Keeping it clean can also expose any cracks or damage to the frame and other parts.
Check tyres
Keep them properly inflated to roll more efficiently and help avoid pinch tube flats. Tyre pressure ranges are located on the side of the tire. Use a floor pump with a pressure gauge to inflate at desired setting – and periodically check your tire pressure before each ride.
Clean
Mud and road grime can build up on the rims and reduce braking effectiveness. Clean the rims and inspect the brake pads. Remove any metal or small stones from the pads as these can gouge the rims over time. If pads are glazed, either replace them or use sandpaper on them to clean and increase braking power.
Inspect
Check your gears, chain and derailleurs for cleanliness and proper functioning. Be sure they are clean and well lubricated. Apply a dry lubricant to the cog (gears on the back wheel), chain-ring (front gear), chain and moving parts. Wipe excess lube with a dry cloth so not to attract the accumulation of dirt and grime. Shift your gears through their ranges to ensure proper functioning.

For You
Inspect your helmet
Check for cracks and proper fit. Should you notice a crack, replace it immediately as it will no longer provide sufficient protection.
Eye Protection
Eye-wear protects your eyes from bugs, debris, glare, and UV damage. Wear sunglasses.
Gloves
Bike specific gloves can increase gripping power and bike control. For long-distance rides or mountain biking, there are gloves with gel-filled padding that can increase comfort on your hands.
Clothing
Be seen and ready. Wear high visibility clothing when riding near motor vehicles. It is also a smart plan to take along a lightweight stuff-able windbreaker in the event of changing the weather.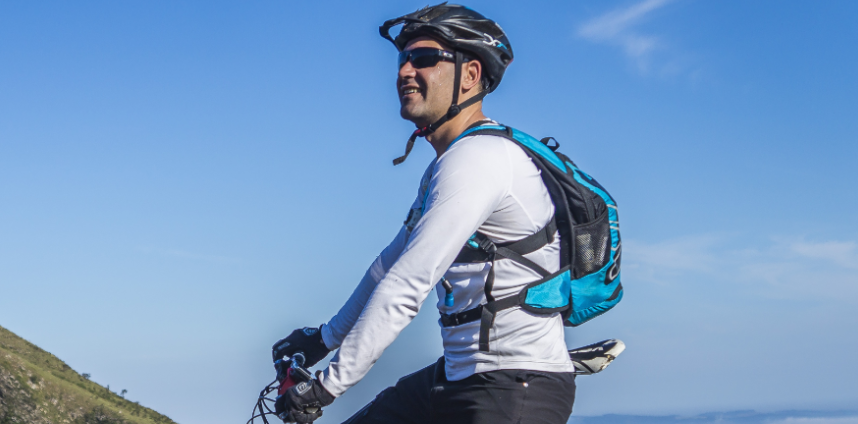 Tool Kit
Have the following basic items before going on a ride to help prepare you in the event there is a minor breakdown:
Spare tube (even whhttps://dev.flexifi.com/admin/entries/blog/253-cycling-season#en running tubeless)
Tube patch kit (patches, sandpaper, glue – check glue before ride as they can dry out)
Tire levers (2)
Mini multi-tool (metric)
Mini air pump and/or CO2 cartridges
Money or credit card
Personal identification
Option – cell phone for emergencies
These basic inspection tips are helpful in getting ready for bike season.
Need a new bike or equipment?
Checkout our cycling partner stores
Checkout our cycling partners
Get started today with humm by flexifi
You will need
A government ID

A passport or drivers licence.

To be over 18

You must be over 18 years of age.

Earn a minimum of €1,000 per month.

Subject to terms and conditions for €500 and above.

Supporting Documents

You must provide evidence you earn over €1,000 per month. E.g a payslip & bank statement.
Subject to terms and conditions
Apply Now