Budgeting for a new baby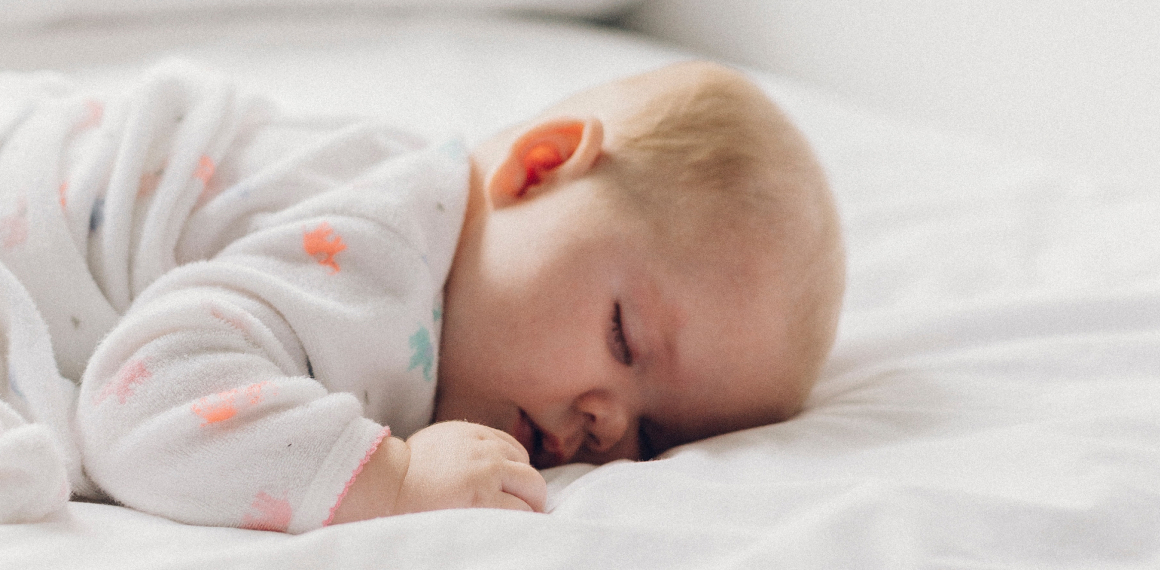 New arrival - Tips
Having a baby is very exciting, but it also puts lots of pressure on your finances. We have put together some tips to help you plan ahead and budget for your new baby.
Before your baby arrives, there are a number of once-off purchases you will have to consider, such as a cot or car seat. There will also be ongoing costs when the baby is born, such as nappies and baby care products.
Apply for Flexi-Fi online and enjoy spreading the cost of larger items so you can focus on your everyday life.
See some tips here for you to follow.
Reviewing your finances is a good starting point when planning for your new arrival. You should include all your incomes and outgoings no matter how big or small, in order to get a realistic idea of your financial situation. This will help you work out how much money you can afford to spend before and after your baby arrives.
Add up all your income.You may have to plan for a change in household income depending on your maternity leave entitlements and work situation, but on the other hand, you should also take into account the impact that being off work will have on your travel costs and other expenses.
If you are taking maternity or paternity leave, check with your employer to see what you are entitled to. If you are not sure what State benefits you may be entitled to, check with the Department of Social Protection here. Make sure to include any entitlements in your new budget.
You can use the baby budget planneron consumerhelp.ie to help you work out everything you will need to buy before your baby arrives. Try to spread the costs using a payment plan so you're not trying to pay for everything at the last minute. If you feel that your budget is tight, have a think about making changes to your spending. Cutting out some non-essential items like take-out coffees and lunches can make a big difference.
You may want to buy the newest and best of everything for your new baby, but before you rush into buying, consider which items are worth paying more for and which you can get more cheaply. If you're buying a few things at once from one shop, don't be afraid to ask the salesperson if they can offer you a good deal, especially for the more expensive items. Keep an eye out for bargains in the sales, or you could ask friends and family for any equipment or baby clothes that they might not need anymore.
Flexi-Fi is here for the important moments in life. Apply for Flexi-Fi online and get approved for up to €15,000 in minutes*. Use your Flexi-Fi approval for purchases like your new cot, buggy and even a boiler or windows for your home. Spread the cost over a term that suits you – no worrying about upfront bills, just enjoy moments with your precious arrival.
Get started today with flexifi
You will need
A government ID

A passport or drivers licence.

To be over 18

You must be over 18 years of age.

Earn a minimum of €1,000 per month.

Subject to terms and conditions for €500 and above.

Supporting Documents

You must provide evidence you earn over €1,000 per month. E.g a payslip & bank statement.
Subject to terms and conditions
Apply Now