Are We Ready For A Cashless Society?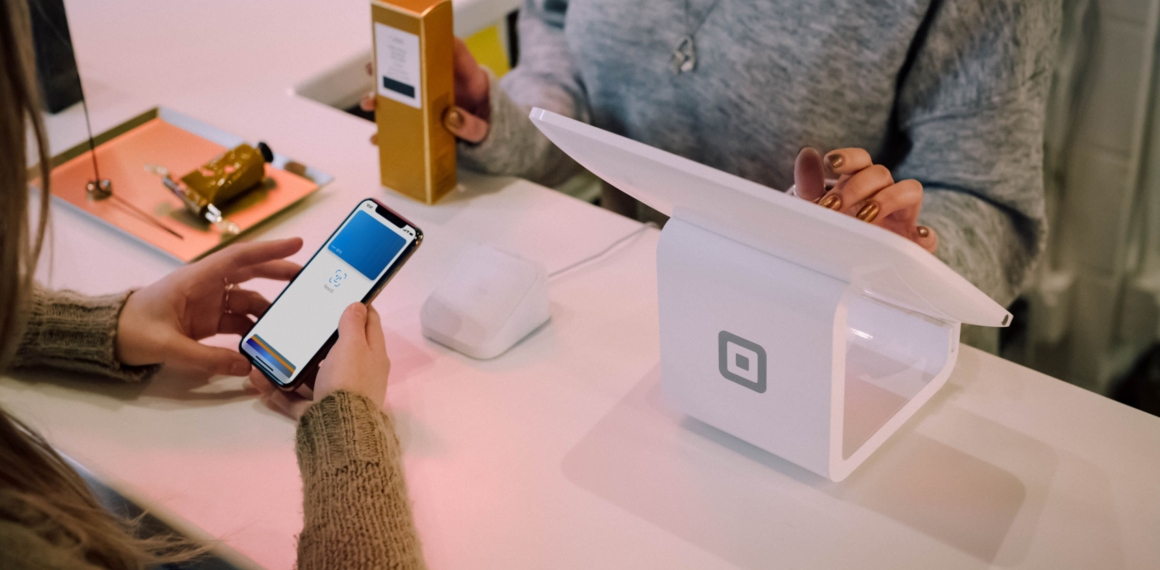 "I genuinely can't remember the last time I used an ATM"
That's what my friend said one Sunday as we found ourselves walking through Dublin in search of a cash machine on our way to lunch. Unusual as it is these days there are still some establishments in Dublin and plenty more in the countryside that don't accept card payments.
But why?
Certainly, it seems that younger generations are in fact well into the transition into a cashless society. App's like Revolut and N26 as well as payment methods like Flexi-Fi, Google Pay and Apple Pay make cash less necessary in our daily lives.
However, it got me thinking that Ireland may not be ready for the transition yet. While these app's are great and offer real value to the user, they're not much use when they aren't accepted somewhere. Some have caught on to the trend but it seems that Ireland has some work to do.

In a recent survey conducted only in June, 67% of Irish people were not in favour of moving towards a cashless society. I know myself that when I go home to my house in Cavan, cash is absolutely necessary if I want to go out for a meal.

According to the Financial Times, Sweden leads the way in the move towards cash free, with only 19% of transactions involving cash. So, why are we holding on to our bank notes? That begs more questioning. Personally, I like the security of my cards and apps but I know others might not agree.
What do you think?
Let us know at @Flexifi_IRL on Instagram and Twitter and FlexiFi on Facebook.

Get started today with humm by flexifi
You will need
A government ID

A passport or drivers licence.

To be over 18

You must be over 18 years of age.

Earn a minimum of €1,000 per month.

Subject to terms and conditions for €500 and above.

Supporting Documents

You must provide evidence you earn over €1,000 per month. E.g a payslip & bank statement.
Subject to terms and conditions
Apply Now