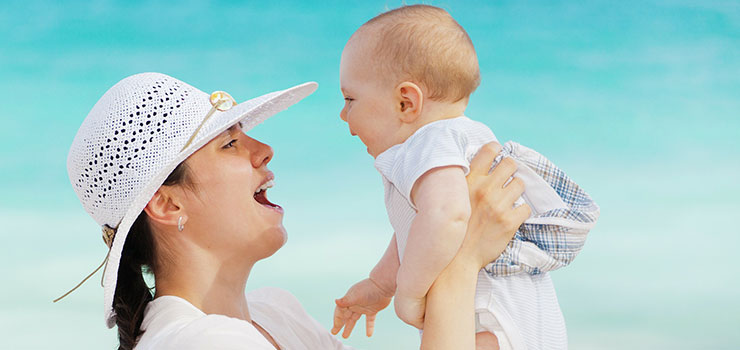 Ma, Mum, Mam, Mammy, Mummy
Spoil your mum this mother's day (or mothering Sunday), Sunday March 11th with the gifts she really deserves! Flexi-Fi are here to help you get your mum that extra special gift today without worrying about the cost. Choose from a range of gift ideas across our partner stores and pay back in easy to manage monthly repayments.
No matter what the mum in your life is into, we are sure to have something on our list to suit. From the perfect gift for keeping fit to the designs and gadgets, you're sure to find the perfect gift.
FITNESS
If the mother in your life is a fitness fanatic then you'll love our wide range of cycling, sports and fitness stores. When it comes to biking you can choose between Base2Race , Cycle Superstore , Harry's Bikes, Clarkes of Cavan, Revolve Bikes , RocaSport, Bike Worx and more. Or why not choose some custom gym equipment with Grip Gym Gear.
TECHY
Would you consider your mum a coffee addict? Or a gadget lover? If so, then you'll love the selection DID have to offer. Or if you are thinking of giving the gift of new appliances? Then there is also Harvey Norman, if you're thinking a new TV, bigger fridge or new cooking appliances.
If you prefer to shop online why not head over to Appliances Delivered for the Karaoke Queen mums, Joyful Juicers and home spa lovers.
HOME
If you're mum is big into a stylish home, then you'll love our range of interior design and furniture stores. Checkout  Furniture Designs , Bright Lights or Wogan Interiors for some stylish inspiration.
We also have a wide range of furniture stores. Or what not give your mum a perfect night's sleep with The Sleep Shop!
There really is something for every-mum! See our growing range of partners.
See Our Partners Stores