Make the most of Black Friday

Black Friday has never been better! Now you can really make the most of Black Friday deals thanks to Flexi-Fi ! Get approved for up to €15,000 in minutes* to spend on the Black Friday deals you love!
We have a huge number of partner stores across Ireland, allowing you to make the most of Black Friday and now with our new range of flexible payment plans you can spread the cost on purchases from €80 to €15,000. Whether you are looking for the perfect Christmas gift or a little gift from me to me, you'll be sure to find what you looking for across our partner stores.
Simply apply online, get approved in minutes* and start your Black Friday shopping spree with our partner stores! Enjoy great discounts in a range of stores.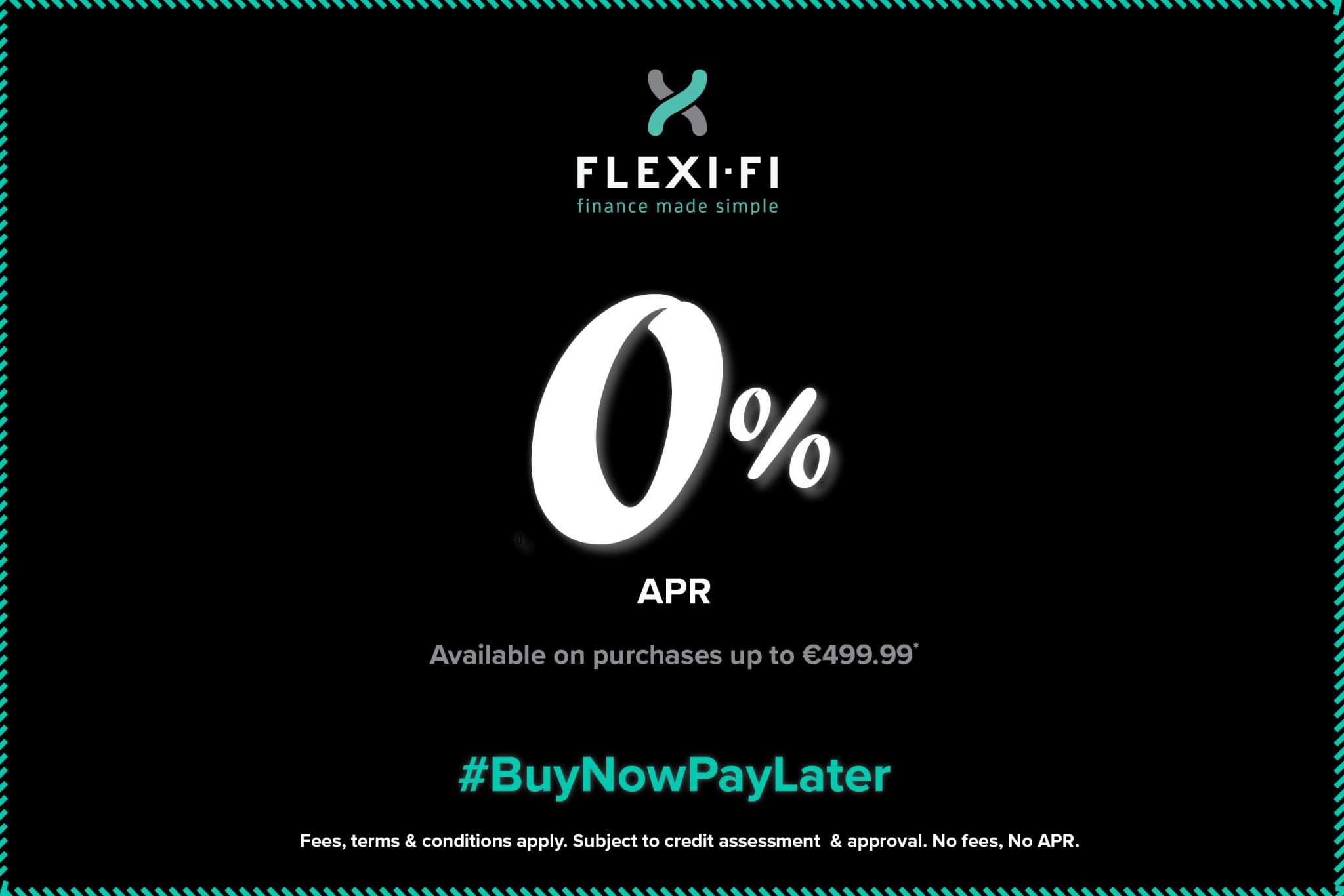 Did we mention, you can spread the cost of purchases from €80 – €499.99 across a range of our stores & pay No Interest Ever! See stores here
Shop across a wide range of stores for:
Jewellery / Accessories

Cosmetics

Clothing / Bags

Cosmetic Procedures

Electrical goods (Hair dryer for her, shaver for him etc)

Have a good credit history
At Flexi-Fi we are all about you! You select the goods; You select the amount; You select the plan; You have full access to your Flexi-Fi account via your very own self-serve portal. You can even pay out your purchase early without any additional fees or charges.
You'd be mad to miss out! Apply now and make the most of your approval.
See Our Partner Stores