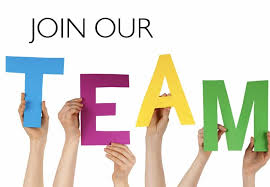 If, like us, you are passionate about customer service, we want to hear from you!
Customer Support Agents & Collections Officers Required
We are delighted that due to continued expansion, we are recruiting full-time and part-time Customer Support Agents and Collections Officers to join our team.
As a business, we support retail opening hours, so applicants will need to be available to work 5/7 shifts per week, including weekends. Experience in an inbound / outbound call centre with a proven track record of meeting targets is required.
Applications
Applications (including CV and cover letter) should be sent to: tracey.farren@flexigroup.com.au
Company web address: www.flexigroup.com.au